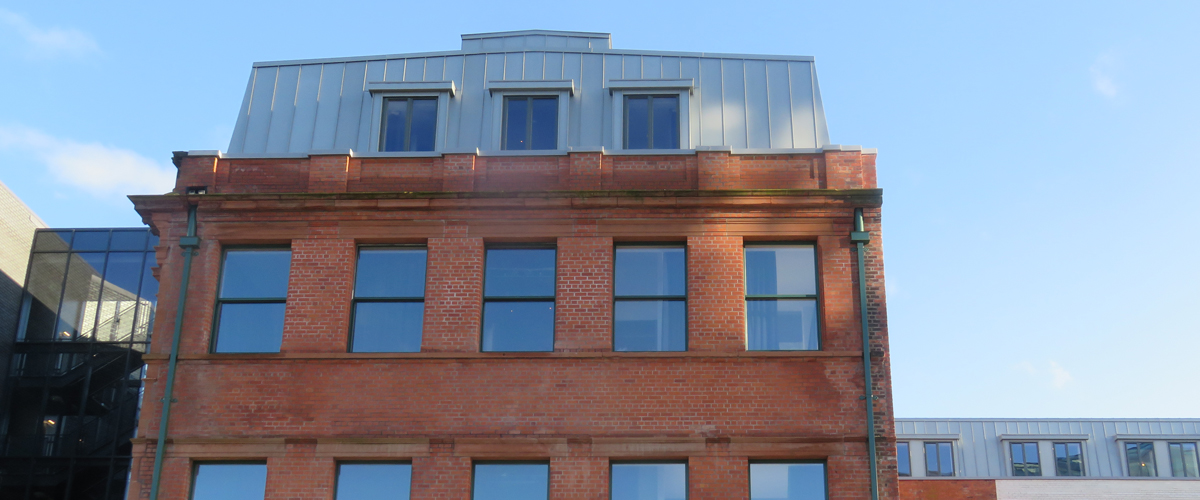 Zintek
Approved Stockists & Distributors of Zintek®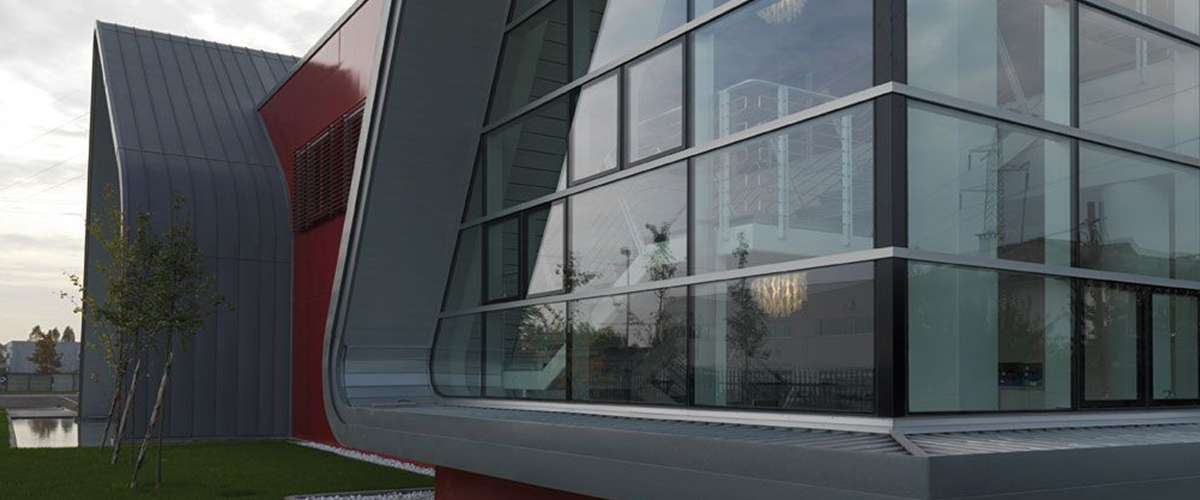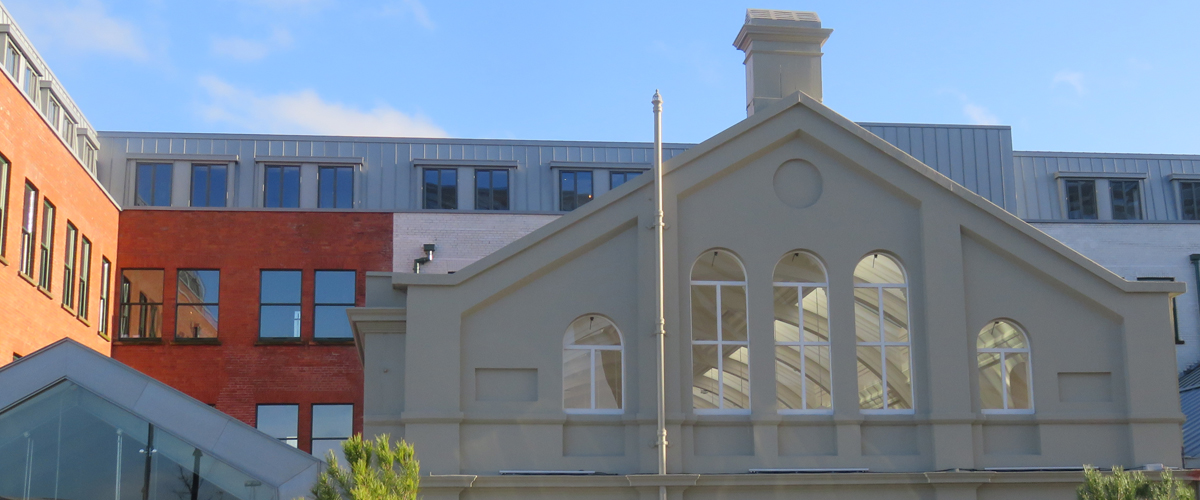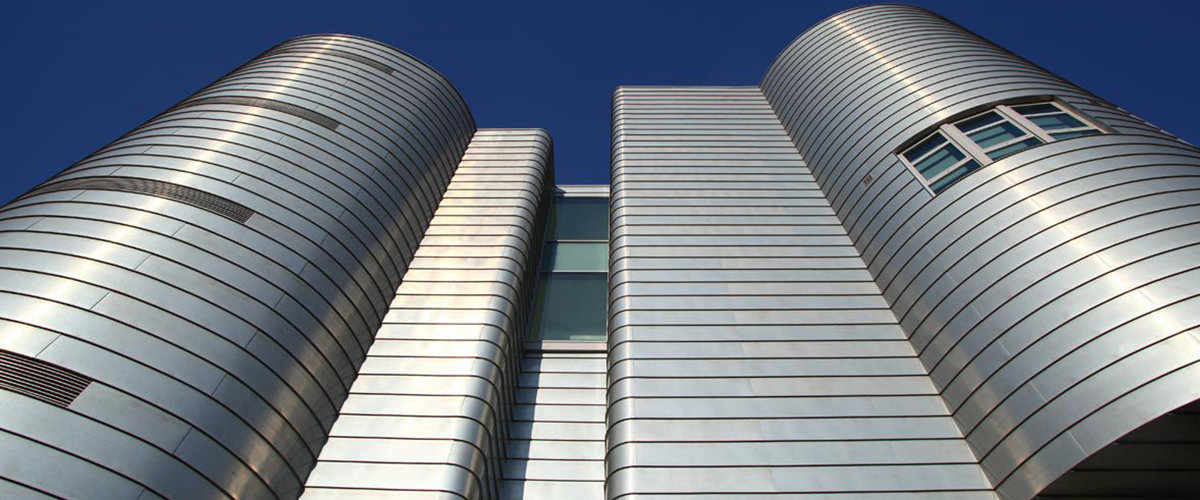 Zintek S.r.l is a member company of Simar S.p.A.
Zintek laminate, is made entirely in Italy, and is a high quality zinc-copper-titanium alloy. The Zintek manufacturing plant has been operational in Porto Marghera- Venice since 1936, and covers an area of 86,000 square metres.
ALM HM Ireland are the sole distributor for Zintek materials in N.I. and the Republic Of Ireland, where we have supplied Zintek Zinc to many high profile projects, including the Titanic Hotel in Belfast.
In addition to Natural Bright Zinc, Zintek also offer 6 pre-weathered zinc colours. These include: Rock Grey, Graphite Black, Earth Brown, Mediterranean Blue and Antique Red.
"A Positive Partnership –

Through excellent work ethics and unparalleled service ALM

HM

Ireland have become leaders in our field.

"