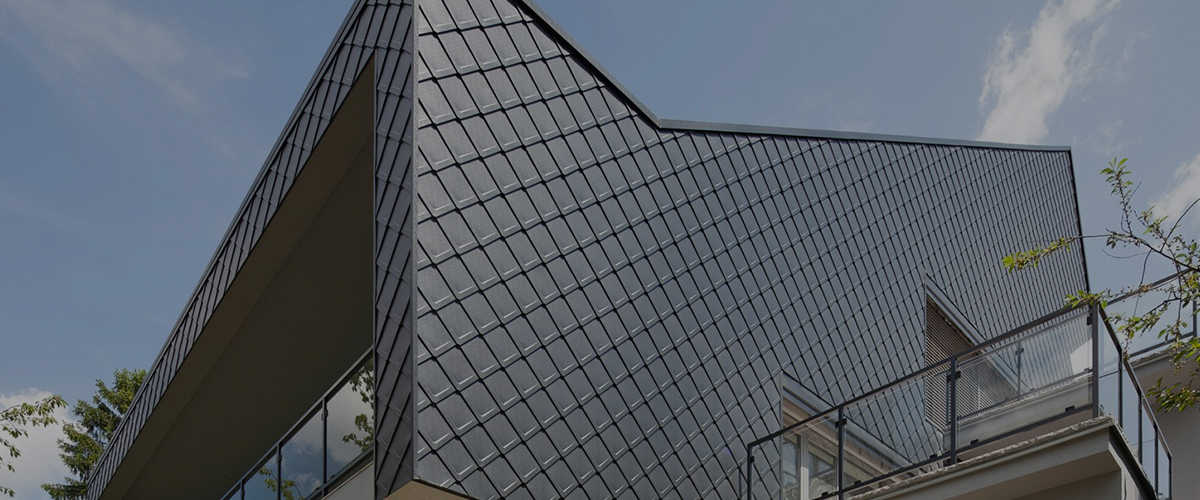 Stockist of Prefa®
Roof & Facade Systems
Components & Accessories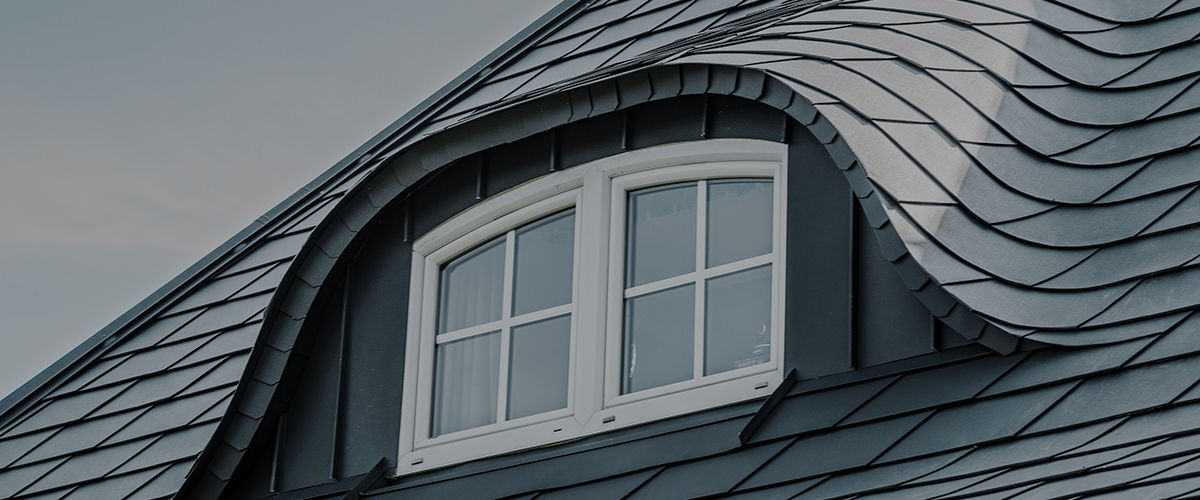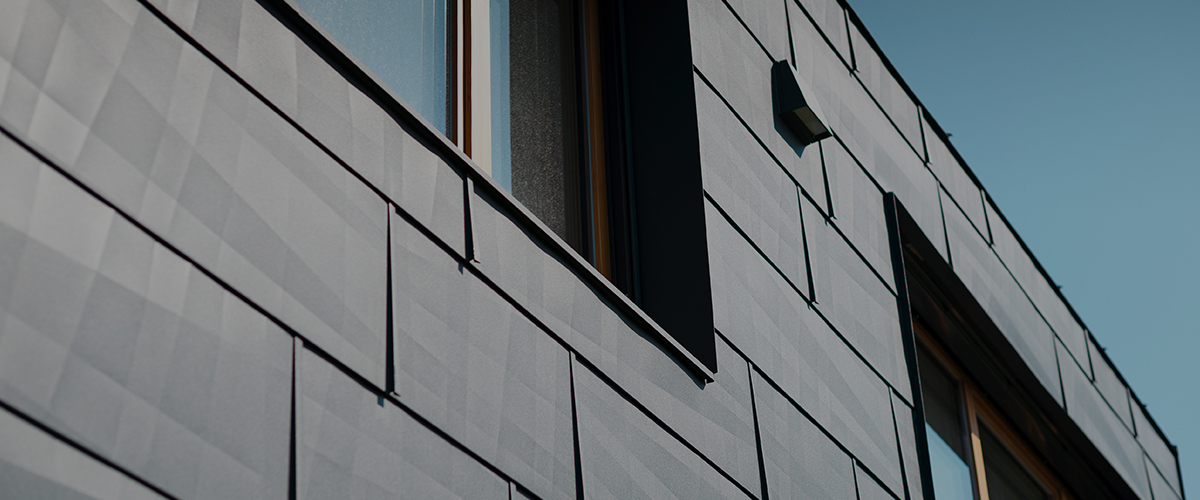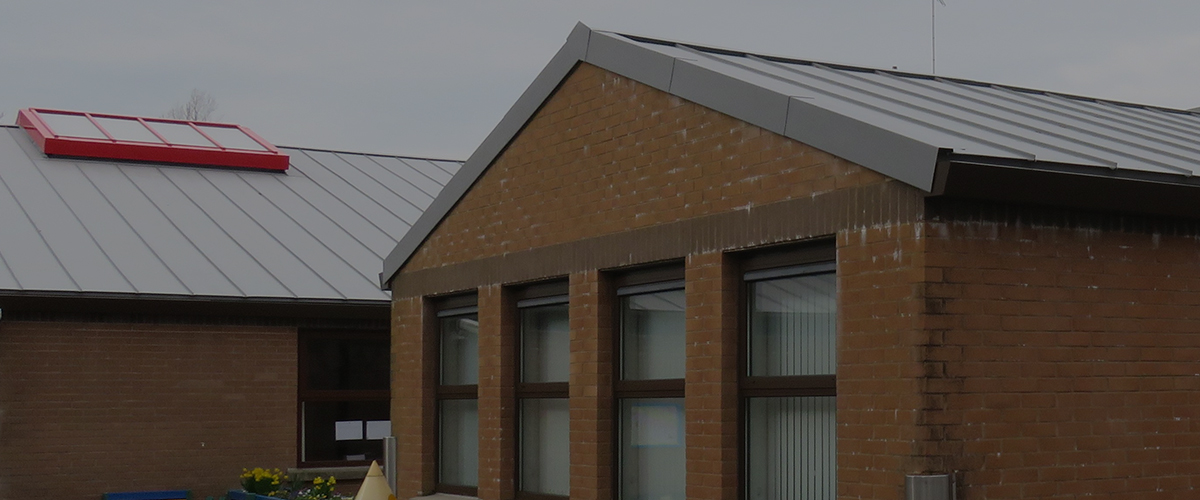 ALM HM Ireland is an official stockist of PREFA Prefalz® aluminium.
Thanks to its malleability, Prefalz® is more pliable than most comparable folding materials. Planners can use it in many creative ways on roof and façade areas.
The advantages of PREFA Prefalz® include:
Comprehensive PREFA system accessories
Versatile use – from arched roofs to complex roof extensions, domes or large-scale roofs
Colour chart with currently 19 standard colours
Available with smooth or stucco surface
Low weight sheet strip: 1.89 kg/m²: approx. 2.3 kg/m² roof surface with Prefalz® 500, approx. 2.2 kg/m² roof surface with Prefalz® 650
Long service life – non-corrosive!
Fully recyclable
Also available with protective film on request (smooth surface only)
Easy to work with even in low outdoor temperatures
Strong load-bearing capacity
Alloy, mechanical properties and coating are coordinated with the folding technology
No heavy metal erosion
Prefalz® is non-combustible (A1)
In addition to Prefalz® coils, PREFA also offer various pre-made systems for roofing and cladding, including, shingles, siding, and composite panels.
PREFA products are offered with a warranty of up to 40 Years on the P.10 finishes.
PREFA UK Website https://uk.prefa.com/
"A Positive Partnership –

Through excellent work ethics and unparalleled service ALM

HM

Ireland have become leaders in our field.

"